Patricia Krueger - Portrait Artist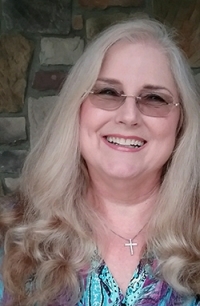 Patricia Krueger
Do you remember the old cliché, "a picture is worth a thousand words"? In my paintings, I strive to share with everyone my values and my vision. I realize that nothing is as real as a dream, and say, "The world can change, but your dream will not. Because the dream is within you, no one can take it away. When we share our dreams, awake and with our eyes wide open, those dreams will come true." Through your imagination and my artistic skills we can create the perfect painting that depicts your life, interests and dreams.
I would like to be thought of as an artist without boundaries. Just as there are many facets to my personality, there are many facets to my art… my art represents all that I have been, all that I am, and all that I am becoming.
Welcome to my website and enjoy your visit.